Music Lessons
The library is now offering FREE music lessons from 3 to 5 p.m. each Monday! Lessons are thirty minutes each, and are available for a variety of instruments (you will need to bring your own instrument, unless learning piano). All skill levels are welcome!
Composers Guild
Expand your musical potential with
Every first and third Friday • 3:30 - 5 p.m.
Begins November 3rd
Calling all musicians! Composers Guild is a program designed to expand your knowledge of music theory, while providing opportunities to share you work and collaborate with other music lovers. All skill levels are welcome! Join us at our next session, or click here for more information.
Virtual Library
Experience a brand new side of the library with our
Fun activities, book suggestions, and many more surprises await you in the halls of our virtual library.
Click here to start exploring!
---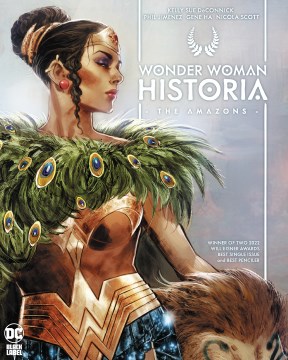 Wonder Woman Historia
The Unmaking of June Farrow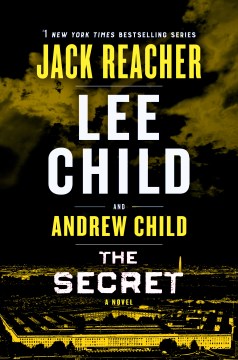 The Secret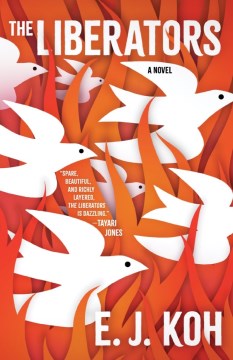 The Liberators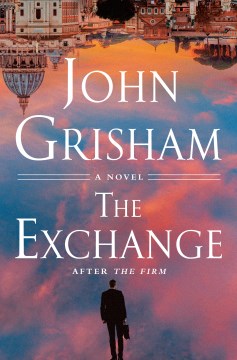 The Exchange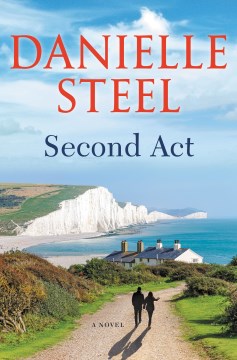 Second Act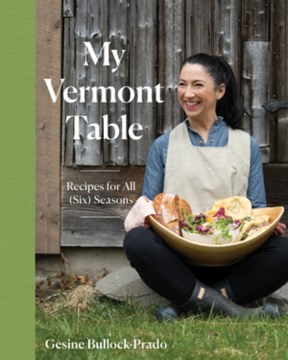 My Vermont Table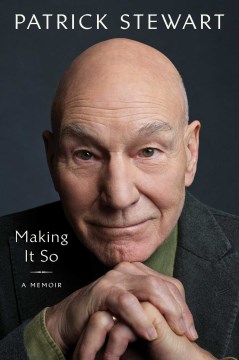 Making It So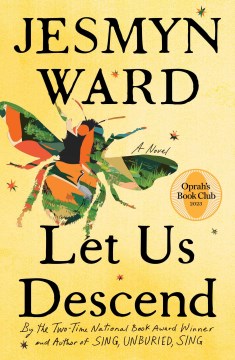 Let Us Descend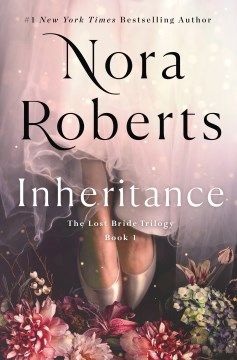 Inheritance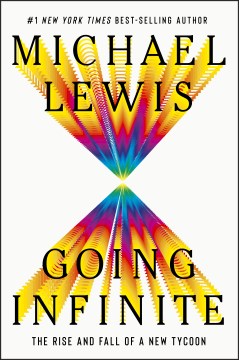 Going Infinite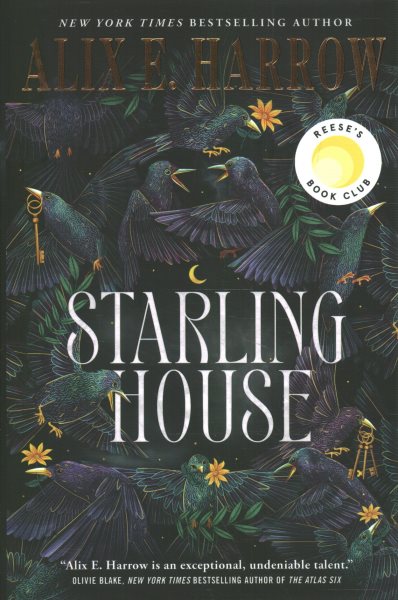 Starling House
Dirty Thirty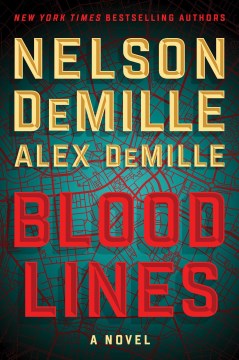 Blood Lines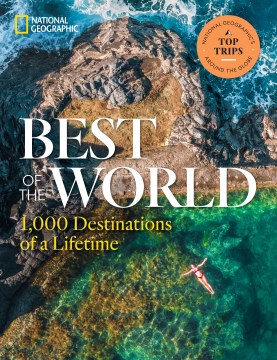 Best of the World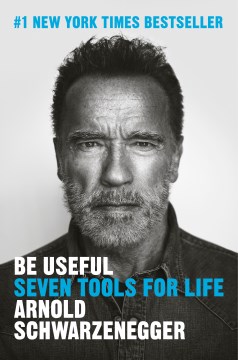 Be Useful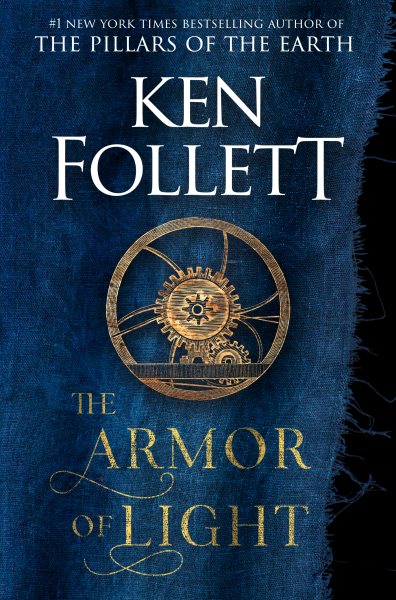 The Amor of Light Hours:
M, T, W, F:
10 - 5
Th: 10 - 7
Sat: 10 - 1
Sun: Closed

Contact Us:
518-993-4646

fpfl@mvls.info

Site Map