Local History Trivia Night
Join us on October 18th at 6:30 p.m. for a fun filled trivia night! Share your knowledge of local history and learn some new facts! This event is free, and all knowledge levels are welcome (no trivia experience required).
Music Lessons
The library is now offering FREE music lessons from 3 to 5 p.m. each Monday! Lessons are thirty minutes each, and are available for a variety of instruments (you will need to bring your own instrument, unless learning piano). All skill levels are welcome!
Book Sale -- Fall 2023
Please join the Fort Plain Free Library for our annual fall sale!
Books, magazines, DVDs, and more will be available to buy from 10 a.m. to 5 p.m.
on October 26th and 27th, and 10 a.m. to 1 p.m. on October 28th.
Donations are welcome!
---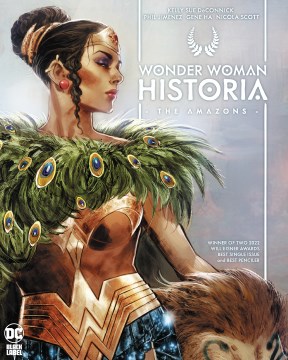 Wonder Woman Historia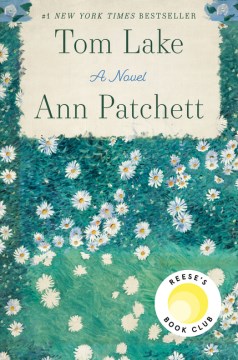 Tom Lake
The Connelleys of County Down
The Collector
Somebody's Fool
Silver Nitrate
Prom Mom
Out of Nowhere
Immortal Longings
Hello Stranger
Flags on the Bayou
Family Lore
Everyone Here is Lying
Cross Down
Crook Manifesto
Canary Girls
California Golden
An Evil Heart Hours:
M, T, W, F:
10 - 5
Th: 10 - 7
Sat: 10 - 1
Sun: Closed

Contact Us:
518-993-4646

fpfl@mvls.info

Site Map