---
In addition to public computer stations and free Wi-Fi, the Fort Plain Free Library offers printing, scanning, faxing, and many other services to our community. Whether you need to send or receive documents, type a paper, or just browse the Internet, our staff will be happy to help you get started! Scroll down for more information, or call the library with any questions at 518-993-4646.
---
---
10¢ per page for Black & White
25¢ per page for Color
---
---
---
$1.00 per page to send

50¢ per page to receive

Our fax number is 518-993-2455.
---
---
---
$1.00 per page
We will send your scanned pages to you via email.
---
---
Our public computers are instantly accessible to all our patrons--simply sign in using your library card.* Access programs like PowerPoint, Excel, and Microsoft Word, print out your work once it's finished, and browse the Internet secure in the knowledge that none of your private information is kept after you're done.
---
If you prefer to use your own computer or tablet, the library also offers free Wi-Fi, available any time we're open. Feel free to bring your own devices!
---
*
Don't have a library card?
Sign up for one today
--it's free and easy!--or ask to use a guest card at the library desk.
---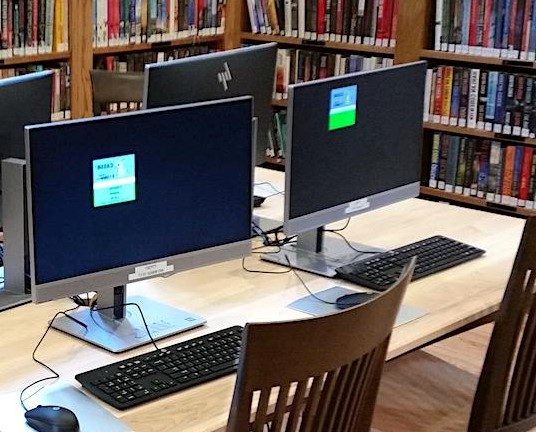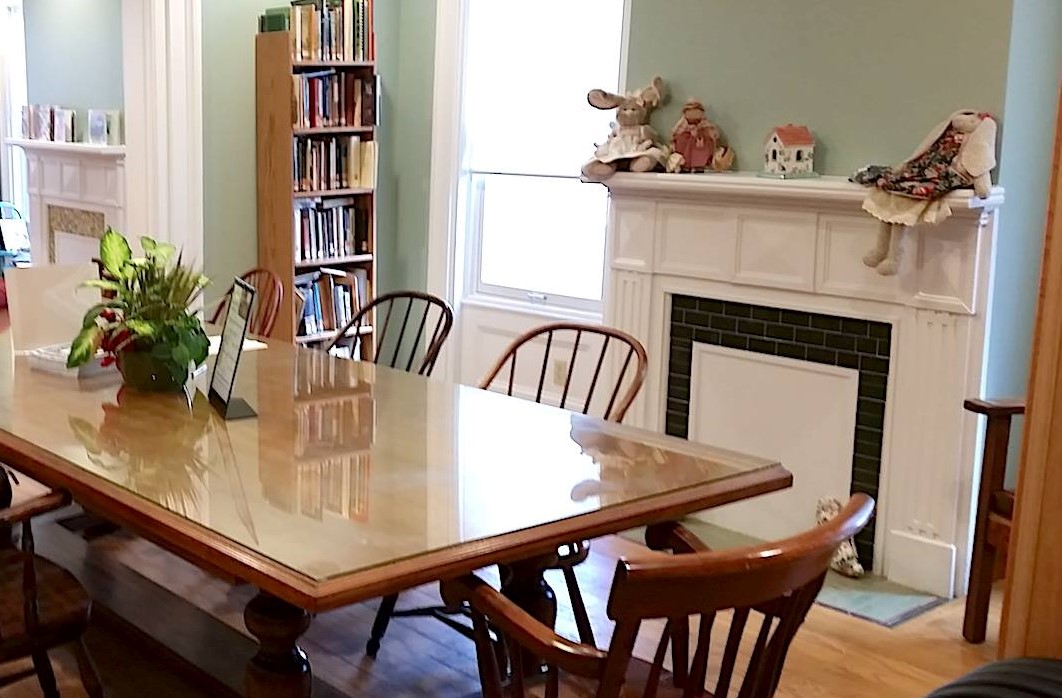 ---
The Fort Plain Free Library is happy to provide spaces for meetings, clubs, tutors, and more. Please contact us or visit the library for information and availability!
---

---