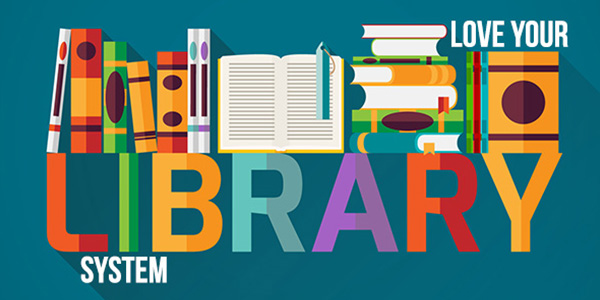 what is mvls?
According to Eric Trahan, executive director of the Mohawk Valley Library System, the MVLS is a public library system set up by New York state around 1960. Like the Southern Adirondack Library System with which the MVLS has a cooperative agreement, the Mohawk Valley Library System provides services to the Fort Plain Free Library and 13 others in Fulton, Montgomery, Schenectady and Schoharie counties, assisting them to be more efficient and help their users.
Most library users are probably familiar with the Polaris catalog, the ability to order things through other libraries and to have them delivered via the delivery service. The MVLS provides services to its constituent libraries in a number of other ways, however:
---
---
---
---
TECHNOLOGY SUPPORT
It provides computer resources such as Polaris and computer support. MVLS serves as the IT department for its member libraries, providing an integrated library computer system with full network and workstation support.
---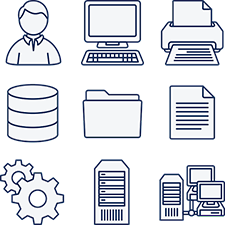 Trahan said, "We also provide the Polaris library database, which lets all libraries in the system keep records on collections, borrowers, and facilitates borrowing between libraries."
---
SHARED RESOURCES
The MVLS also provides shared resources to its member libraries with rotating collections of DVD's, juvenile and young adult fiction, and audiobooks; as well as with the Libby app, which allows library patrons to conveniently access eBooks and eMagzines on their phones or other devices. Each resource makes it possible for libraries to share collections so they don't have to buy everything on their own.
Acknowledging the impact that changing technology has on the libraries and services they provide their patrons, he said as new programs become available, the MVLS will make them available.
---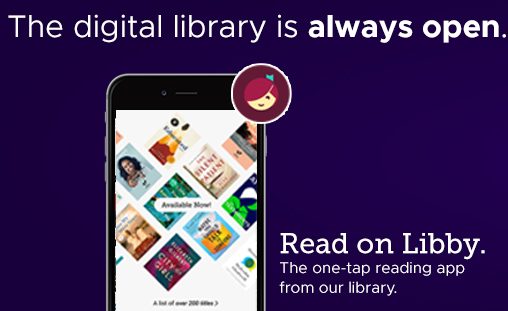 OUTREACH SERVICES
Through Outreach, the MVLS provides services to specialized populations in the area encompassed by its member libraries. Trahan said outreach involves the MVLS's interfacing with organizations such as literacy volunteers, senior centers and nursing homes, agencies providing services for jobless people, and other specialized populations that get services from MVLS and not from individual libraries.
Specifically, the system provides services to those in Fulton, Montgomery, Schenectady and Schoharie counties who are "educationally disadvantaged; members of culturally diverse groups in need of special library services; unemployed and in need of job placement assistance; living in areas that are underserved by a library; visually, physically, or otherwise disabled persons; and older adults or confined in institutions."
---
YOUTH SERVICES
The MVLS also provides Youth Services, that is, specialized programs for librarians who serve children. Those services include offerings such as the 1,000 Books Before Kindergarten Program, which consists of branded bags of 5 or 10 books each that can be borrowed by families for at-home reading. Another youth service includes the provision of STEM kits, which help local libraries introduce science, technology, engineering and math concepts to their young patrons.
Trahan said these are facilitated programs offered to member libraries to help them provide programs for their youth.
---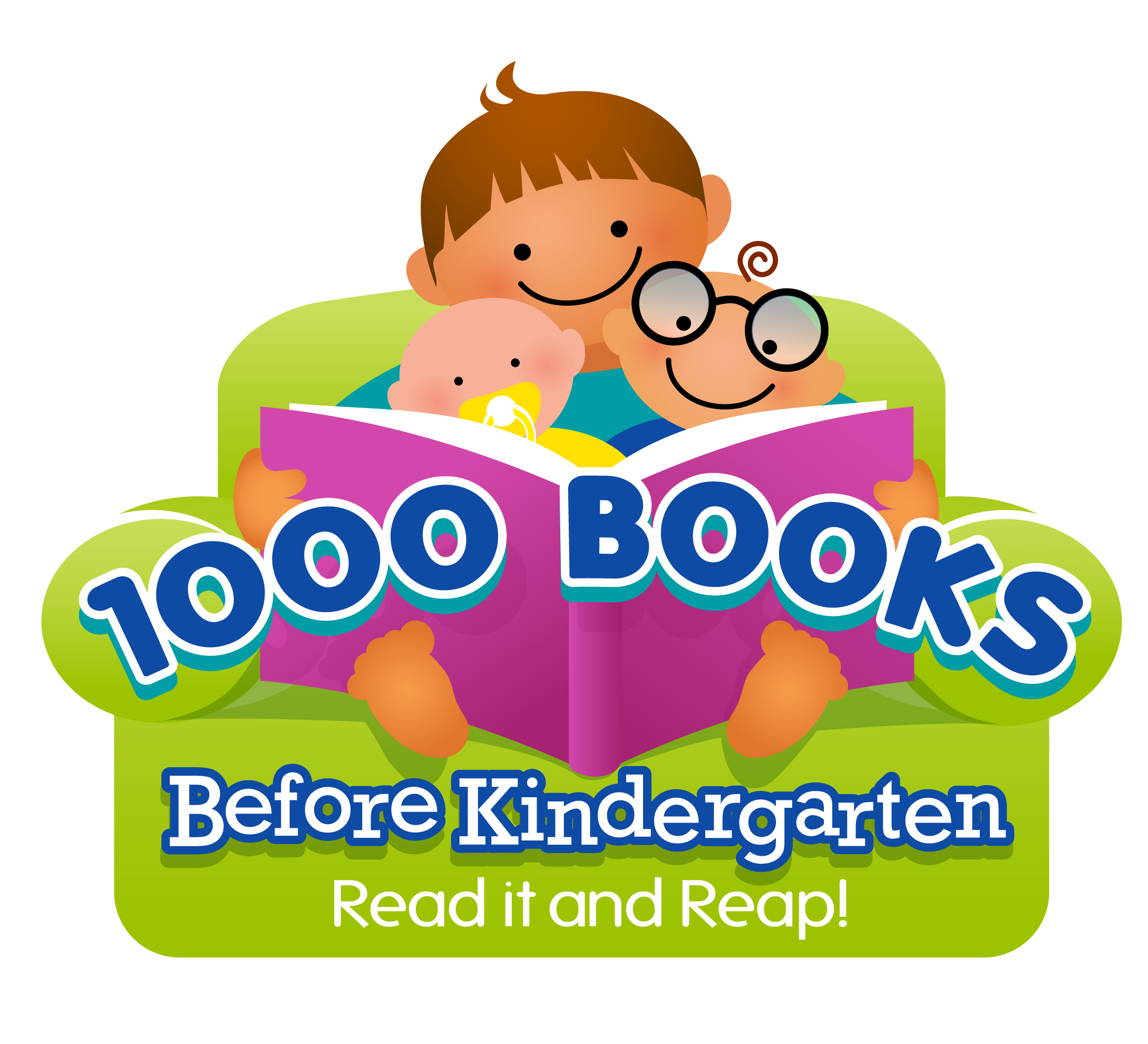 CONTINUING EDUCATION
MVLS provides continuing education and consulting services for its member libraries. Trahan said, "We provide learning opportunities for librarians and other library staff. We consult with member libraries about finances, collections, etc. We're the resident experts."
---
LIBRARY ADVOCACY
The MVLS provides advocacy, public relations, and marketing for its member libraries. Its role is primarily that of helping libraries connect in the bigger library world through such things as Advocacy Days. Trahan said, "We help libraries have a bigger voice and work together to get thing done."
THE FOUNDATION
---
A final way that the MVLS helps its 14 member libraries is through the Foundation. According to Trahan, the Foundation, is a fundraising organization, the purpose of which is to raise money to help MVLS in support of its mission, which is to help its member libraries. As noted on the Foundation's homepage, "The Foundation raises money through fundraising events like the annual golf tournament, through our annual appeal and through grant writing. These funds help public libraries and serve library users through a variety of grant programs sponsored by the Foundation and the Mohawk Valley Library System."
For information about the Annual Appeal, to donate, or to sponsor or participate in the Foundation's tournament fundraisers, please e-mail Foundation@mvls.info, call 518-355-2010, or visit the Foundation's website.