When:
September 20, 2022 @ 6:00 pm – 7:00 pm
2022-09-20T18:00:00-04:00
2022-09-20T19:00:00-04:00
Where:
Fort Plain Free Library
19 Willett St.
Fort Plain
NY 13339

Contact:
Fort Plain Free Library
518-993-4646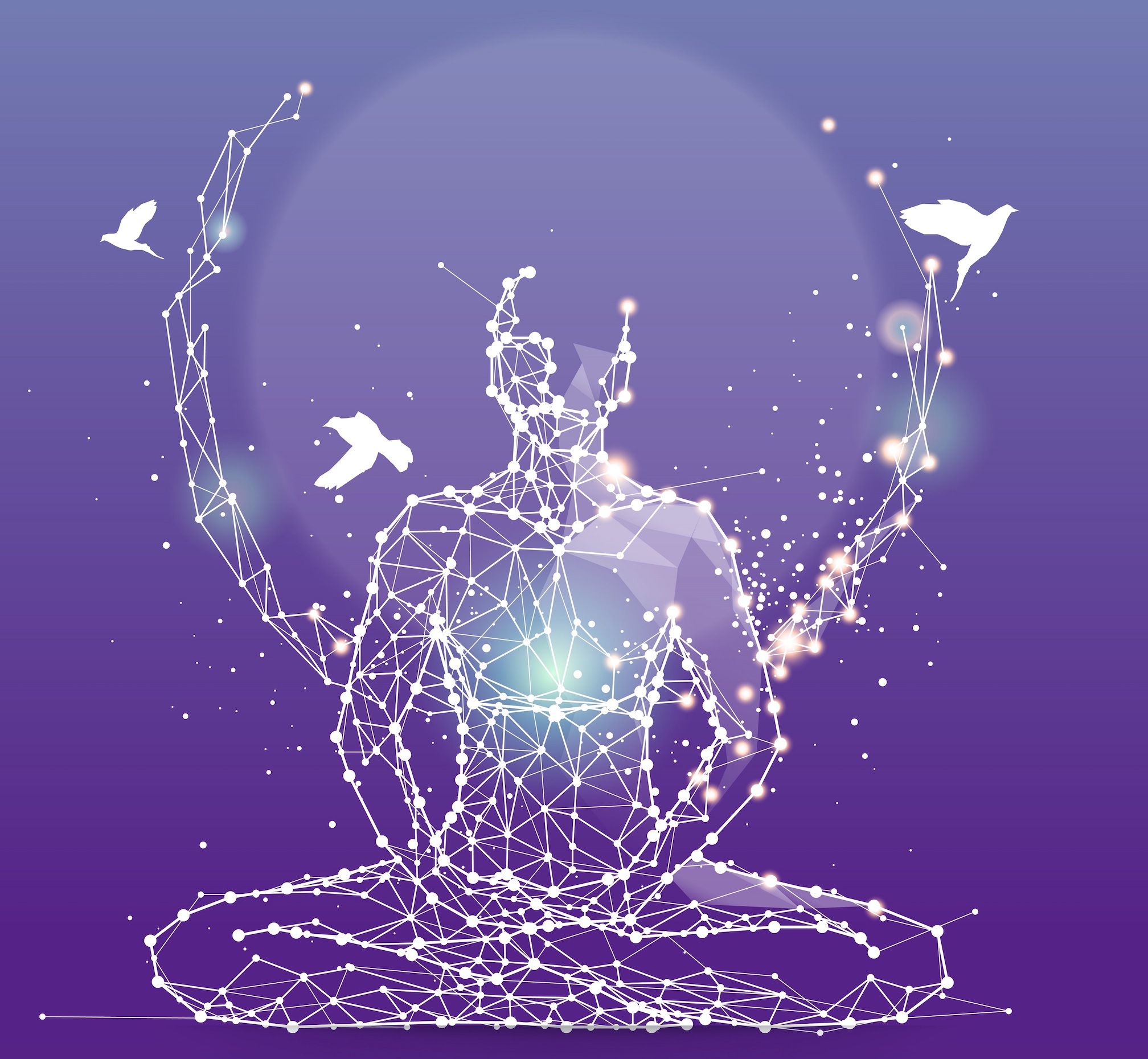 To sign up for this event and receive access to the Zoom meeting, please email the library at fortplainfreelibrary@gmail.com; or call at 518-993-4646.
Learn how to "make friends with your mind" as the Fort Plain Free Library hosts an introductory course in meditation for adults and youths aged 16 and up, held via Zoom!
Each session is facilitated by Fort Plain resident Harold Rolls, a Tibetan Buddhist monk who was based at Pullahari, Nepal, for over 20 years.
Rolls, whose spiritual name is Lama Tenzin Yongdu, said that each class will consist of meditation and discussion. Participants can expect "a little bit of background — some context — as to what meditation is," said Rolls, noting that they will also learn how to meditate. "The class is for people who want to learn to meditate and to have guidance in meditation," he said.
Benefits of meditation include learning how to calm oneself, he said. "When we get hurt, angry or jealous, our minds take over and control us. When you 'make friends' with your mind, you're not intimidated by your feelings. You can work with that energy in a positive way."